Get Started with Ematic Integration
Learn the quick start guide to integrate our products, from initialzing the object to event & data tracking.
Bye-iQ - Grow Your Database Faster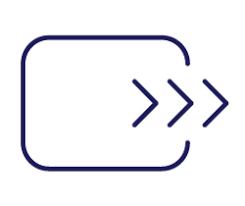 Get more subscribers using smart overlays. Analyse user behaviour and capture them when they're most likely to act. Design gorgeous, on-brand overlays easily. Elevate your browsing experience quickly. Track your customer's browsing data. Send automated campaigns that get more sales.
Retry-iQ - Drive More Purchases Online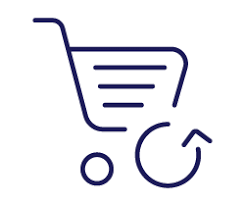 Bring your customers back to your website with automated campaigns. Turn purchase intent into revenue seamlessly. Encourage one-time customers to make more repeat purchases. Track user behaviour on your website. Improve customer experience with targeted emails based on interest, browsing behaviour and email engagement.